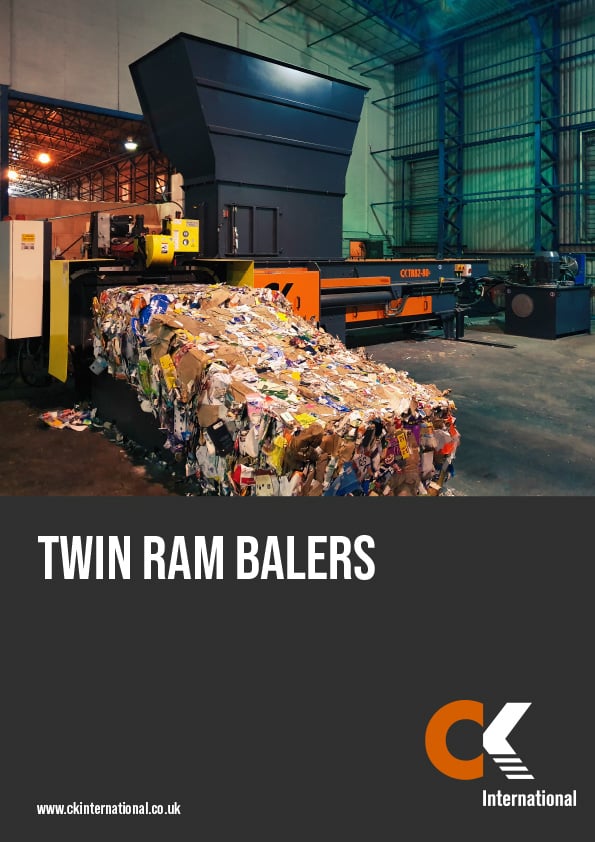 Download Brochure
This brochure introduces customers to CK International's fully automatic Twin Ram baler.
These high-performance balers are ideal for waste transfer stations or as part of a larger recycling MRF system where high volumes of various waste materials including RDF, SRF, plastic, PET, cardboard, and paper are processed.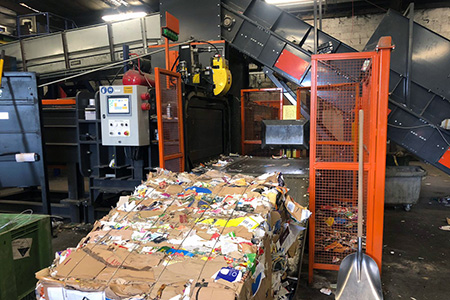 customised to suit
Our in-house design team takes the time to identify the challenges and problems you face and comes up with a solution that fits your application and business requirements
lower transport costs
We offer a range of bin lift and hopper options. We can customise our compactors to suit your business and your waste material.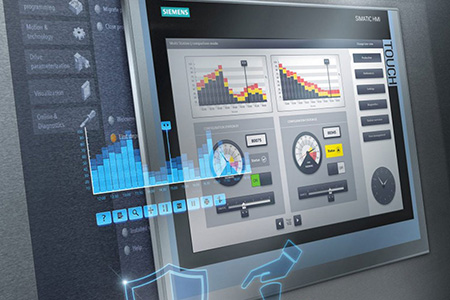 real-time performance data
Our Baler Performance Monitoring system provides up-to-the-minute performance data direct to your mobile device or desktop.